Roofing, Vinyl Siding, & Window Contractors
Serving Rhode Island & Southeastern, Massachusetts
Honest Pricing. Stellar Work. A+ Reviews.
When it comes to choosing the right roofing, vinyl siding and window company, you might want to ask what's made us the leader in RI and Southeastern MA. Generations of Marshall customers provide the answers, here, Angie's List, and on the BBB. Bottom line, they say they got more…
More peace of mind, because we don't accept payment until your project is complete. And after your roofing, siding or window project is complete, we won't disappear. With one of the best warranties in the business, we're always just a phone call away.
More for your money, because you work directly with the owners of the company, not salespeople. So there are never commissions to pay or high-pressured sales pitches to sit through.
Surprisingly Affordable Roofing, Vinyl Siding, & Windows
More Value. More Beauty. More Peace of Mind.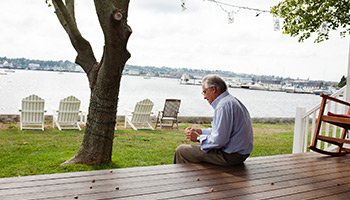 See the 10 major ways we stand apart from the competition.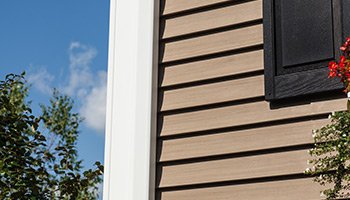 Apply from your home in less than 10 minutes.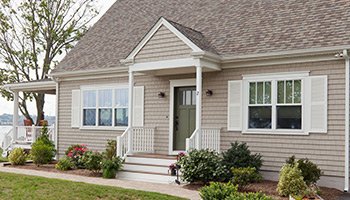 Join the team for special offers and home tips.