Protect Your Gutters with Leaf Relief
Cleaning Your Own Gutters is Dangerous!
The only thing worse than having to clean out your clogged gutters every year, is spending money on a gutter protection system that doesn't work or doesn't last. Below, we compare some of the most popular systems and products for your consideration. Leaf Relief is our brand of choice. It stands out from the other choices because it's durable, guaranteed to work, and looks good.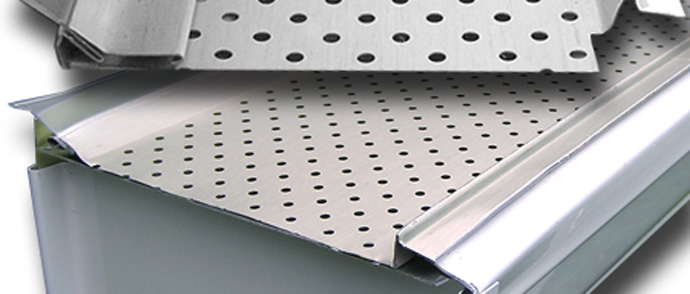 Plastic Gutter Screens (Waterfall and those sold at big box stores)
Falls apart after 2-3 years
Weak, flimsy product that becomes brittle with temperature changes
Large holes allow debris to fall through and get stuck
Complete Gutter Enclosure System (Gutter Helmet / Gutter Topper)
Most expensive option
Won't cave in
Bird & squirrel resistant
Impossible to clean out small debris
Costly to remove and reinstall if your roof needs repairs or replacing
Doesn't fill all roof slopes
Sits up high, so it's visible from the ground
Leaf Relief
Fairly-priced option
Doesn't clog
100% debris efficiency
Fits all roof slopes
Virtually invisible from the ground
Never caves in
Bird & squirrel resistant
Easy to install
Withstands winds up to 110 mph
Prevents costly damage from ice dams and overflowing gutter
Backed by 10-year No Clog, No Overflow Warranty