Vinyl Siding & Installation
---
Marshall Building & Remodeling's Vinyl Siding: Classic Craftsmanship Meets Modern Products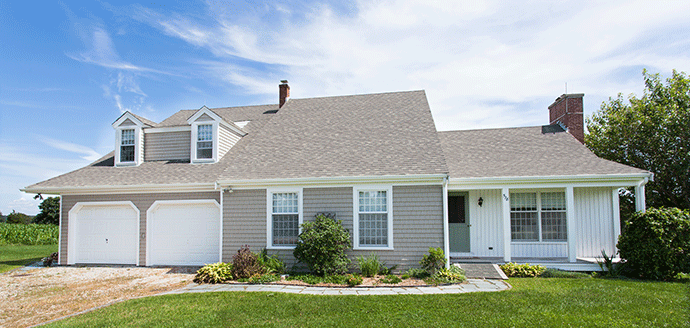 "My parents were blown away that they didn't have to put any money down for their vinyl siding job. Years later, I'm blown away by how beautiful it still looks." – WPRO's Matt Allen.
Audio clip: Adobe Flash Player (version 9 or above) is required to play this audio clip. Download the latest version here. You also need to have JavaScript enabled in your browser.
Our high-performance siding by CertainTeed and Mastic:
Offers the beauty of wood, without the hassle.
Resists denting and damage from harsh weather.
Stands up against cold, heat, rain, salt, and snow.
Eliminates the need to paint, and won't peel, chip, crack, or rot.
Requires only an annual cleaning with soap and water to keep it looking new.
Provides the beauty of real wood in a variety of profiles and colors to suit any style home.
Is approved by most historic districts.
Offers incredible return value for the investment. According to Remodeling Magazine, you can recoup nearly 80% of your investment. Read their report for details.
Stands apart from other companies because our installers are true vinyl carpenters. Their trim and details make the difference. See for yourself.
What to expect when you choose Marshall Building & Remodeling as your vinyl siding contractor:
Updates before, during, and after your siding project is complete.
A project foreman on-site to monitor craftsmanship, keep you informed, and answer your questions.
A clean, respectful, organized crew that works efficiently and with care
The best siding materials and accessories in the industry.
Standout trim work that sets your home apart.
An increase in home value. Residing a home is among the top ten remodeling projects in terms of overall payback.
A gorgeous, updated home that feels brand new, yet looks timeless due to our classic craftsmanship.
Incredible return value for the investment. Residing a home is among the top ten remodeling projects in terms of overall payback.
Extensive choices of styles and colors to suit any home and budget.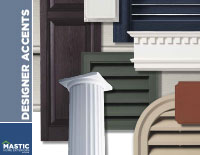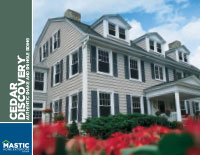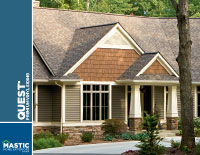 Customer Reviews:
Roofing, Siding, & Decking
Mar 24, 2015 by Ken LaLibertebusiness
Marshall Building and Remodeling came to us highly recommended from close friends that had a "complete" makeover and who were very pleased with their work. My wife and I were also looking for siding, new roof and decking for our farmers porch. We dealt mainly with Dave Marshall and were very impressed with his knowledge and experience in the products he presented to us.

Marshall Building and Remodeling is a very well-run family business and I would have no quarrels or qualms recommending them to any of my friends or family.
0.3